Free Promo Plan
$0
Join Cardfly today - Only Cardfly provides a simple, no-download experience for building your digital business card with the tools you need to track how your card is converting.
1 Digital Business Card
1 User Account
Drag and Drop Editor
Physical NFC Card
Unlimited Connections
Referal Partner Access
Customer Support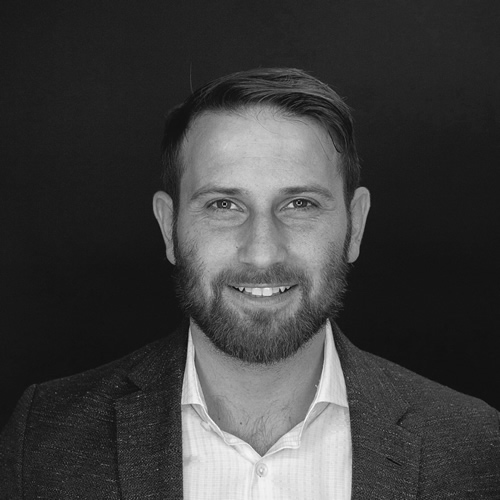 Jon Stiengraber
CEO @ Signature Realty NJ
Physical business cards are something of the past. People can now see everything in one place, click right through to my instagram, facebook, website or other profiles and watch a video. The future is here! Cardfly is what people expect now. Nobody wants a business card they need to scan. Cardfly gets results. Period! Without Cardfly you look like an amateur, because of Cardfly I landed a huge deal because it made me stand out. If you are anybody, you need Cardfly!