Free Promo Plan
$0
Join Cardfly today - Only Cardfly provides a simple, no-download experience for building your digital business card with the tools you need to track how your card is converting.
1 Digital Business Card
1 User Account
Drag and Drop Editor
Physical NFC Card
Unlimited Connections
Referal Partner Access
Customer Support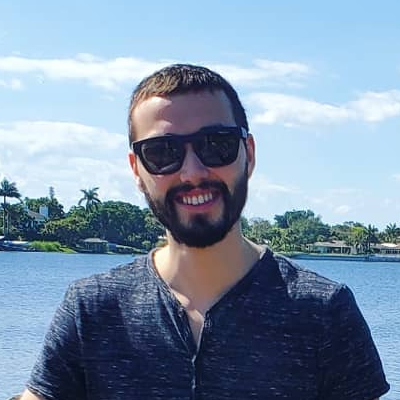 Christian Rodriguez
Realtor @ EXP Realty
I have been using Cardfly for a couple months now and what a great first impression it makes on people. In today's business you need to stand out. I was at a networking event in November and I couldn't count how many people didn't have cards or ran out. With Cardfly this is never the issue and it isn't just a virtual card, people who you share your card with are saved into your personal CRM so after a long day of networking no need to gather all those business cards. At the end of the day everyone's contacts will automatically be saved on your account saving you hours of time and energy. Personally I am a Realtor but I would recommend Cardfly to essentially any business owner.