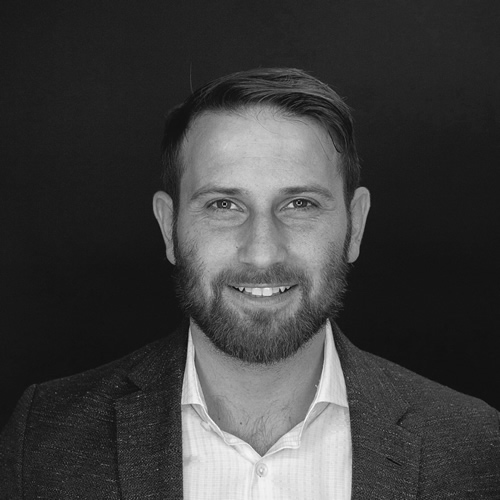 Jon Stiengraber
CEO @ Signature Realty NJ
Physical business cards are something of the past. People can now see everything in one place, click right through to my instagram, facebook, website or other profiles and watch a video. The future is here! Cardfly is what people expect now. Nobody wants a business card they need to scan. Cardfly gets results. Period! Without Cardfly you look like an amateur, because of Cardfly I landed a huge deal because it made me stand out. If you are anybody, you need Cardfly!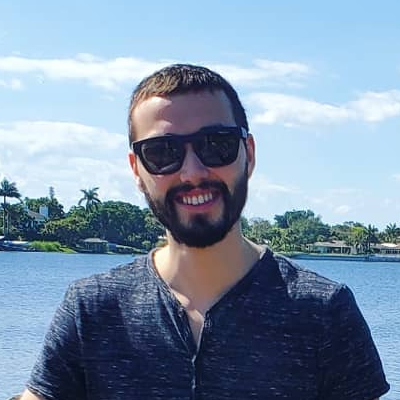 Christian Rodriguez
Realtor @ EXP Realty
I have been using Cardfly for a couple months now and what a great first impression it makes on people. In today's business you need to stand out. I was at a networking event in November and I couldn't count how many people didn't have cards or ran out. With Cardfly this is never the issue and it isn't just a virtual card, people who you share your card with are saved into your personal CRM so after a long day of networking no need to gather all those business cards. At the end of the day everyone's contacts will automatically be saved on your account saving you hours of time and energy. Personally I am a Realtor but I would recommend Cardfly to essentially any business owner.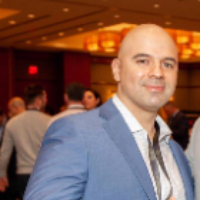 Ruben Acosta
Data Nerd @ RubenFlipsHomes
My virtual business card struggle is finally over! CardFly effortlessly checked all the boxes I required of a virtual BC: customizable, cost-effective, easily shared, various media support/embedding, easily modified, CRM-integration, logical UI. Looking forward to CardFly's future project expansion into the future of social media and the internet. Great things ahead and I'm excited to get here early for it.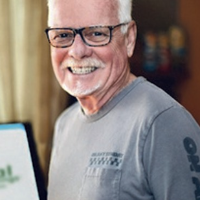 Joe Dunne
Chief Executive Officer @ Natural Awakenings Magazines


I have been praying for a marketing tool that combines all my reach numbers, social media, and calendar in one space, card-fly is a marketing utopia. What really sets it apart is the contact capture feature and the ability to customize the card without any additional costs. Brilliant product!

Copyright © 2023 Cardfly LLC.